Office Hours
Sunday

10:00 AM

-

6:00 PM

Monday - Friday

9:00 AM

-

9:00 PM

Saturday

10:00 AM

-

6:00 PM
Access Hours
Sunday

10:00 AM

-

6:00 PM

Monday - Friday

9:00 AM

-

9:00 PM

Saturday

10:00 AM

-

6:00 PM
We have all kinds of time-saving features that can help you store your items during your next renting experience. For instance, you will be able to use our on-site kiosk during your visits to our facility. This technology allows anyone to rent climate-controlled and non-climate-controlled storage units, pay their monthly bills, manage their account, and much, much more.
If you are searching for a safe spot to store your vehicle, you are sure to love our indoor vehicle parking units. You can pick the right unit size to store a car, a motorcycle, or other household items. Feel free to contact us with any questions about our services or to rent one of our storage spaces. On the Unit Prices page, you can browse all our units online, with convenient information that allows you to make the best decision for your next move!
We're near downtown Dover and The University of New Hampshire (UNH), allowing us to serve the surrounding communities of Durham, Portsmouth, Somersworth, Stratham, Newmarket, Newington, and Madbury, New Hampshire. Look for our property on the south side of Littleworth Road.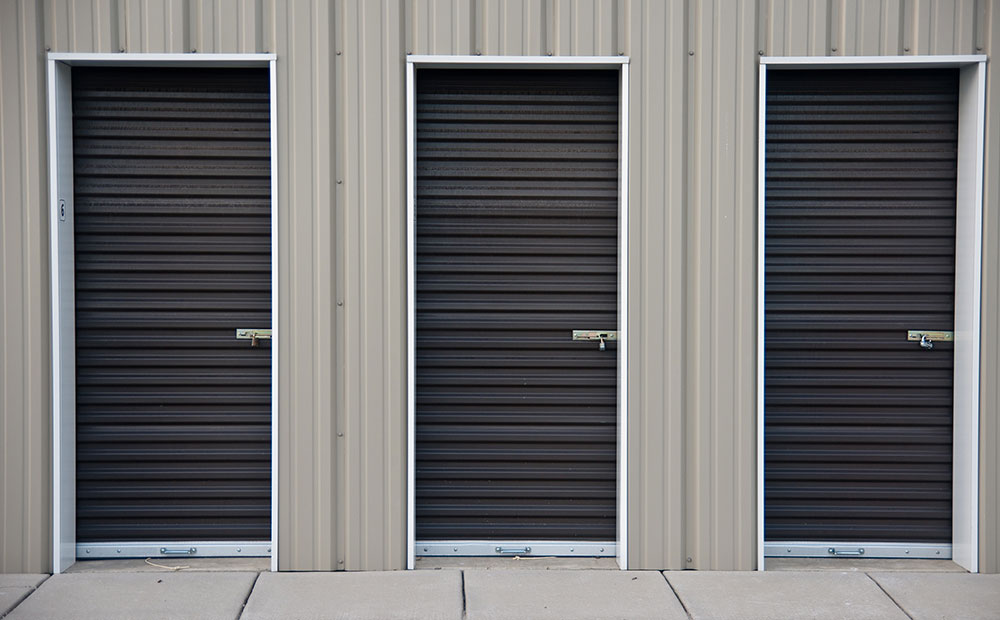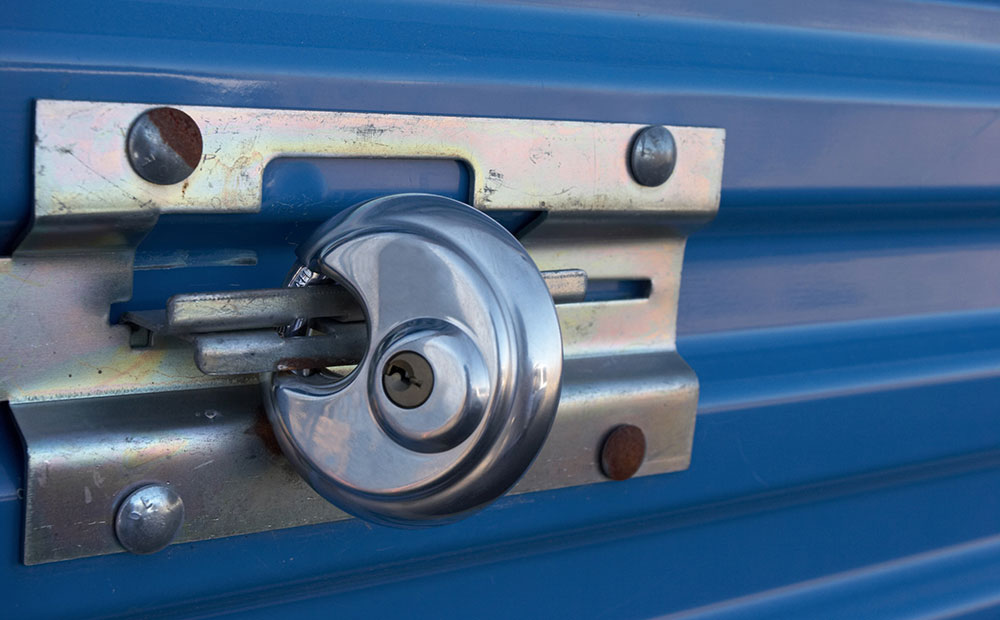 Head east on NH-4 toward Main St

Turn left onto St John St

Turn left onto Broadway

Turn left onto Central Ave

Turn right onto Silver St

At the traffic circle, take the 3rd exit onto NH-9

Turn right onto Littleworth Rd
Head southeast on Summer St toward Middle Street

Turn right onto Middle Street

Continue onto Lafayette Rd

Slight right onto Greenleaf Ave

Turn right onto US-1 BYP N

In 1.1 miles, at the traffic circle, take the 2nd exit onto NH-16 N/US-4 W heading to Spaulding Turnpike/Concord/Rochester

Keep left to stay on NH-16 N/US-4 W, follow signs for Spaulding Turnpike/Rochester/Concord

After 4.5 miles, continue onto NH-16 NToll road

In 4.7 miles, take exit 8W to merge onto NH-9 W/W Knox Marsh Rd toward Madbury/NH-155

Merge onto NH-9 W/W Knox Marsh Rd

Turn right onto Littleworth Rd

StorageTek will be on the left
Head northeast on Mill Rd toward Main St

Mill Rd turns right and becomes Main St

Continue onto NH-108 N/Dover Rd

Continue to follow NH-108 N

In 3.1 miles, turn left onto Bellamy Rd

Continue onto Littleworth Rd

StorageTek will be on the left
Head southwest on High St toward Highland St

After 2.9 miles, continue onto Indian Brook Dr

Continue straight onto Indian Brook Rd

Use the left 2 lanes to turn left onto the Spaulding Turnpike/NH-16 S ramp to Portsmouth

Merge onto NH-16 S

In 1.8 miles, take exit 8W toward Barrington/Concord

Merge onto W Knox Marsh Rd

Turn right onto Littleworth Rd

StorageTek will be on the left
Check Out What Our Customers Are Saying